Decorative stonework in driveway
assa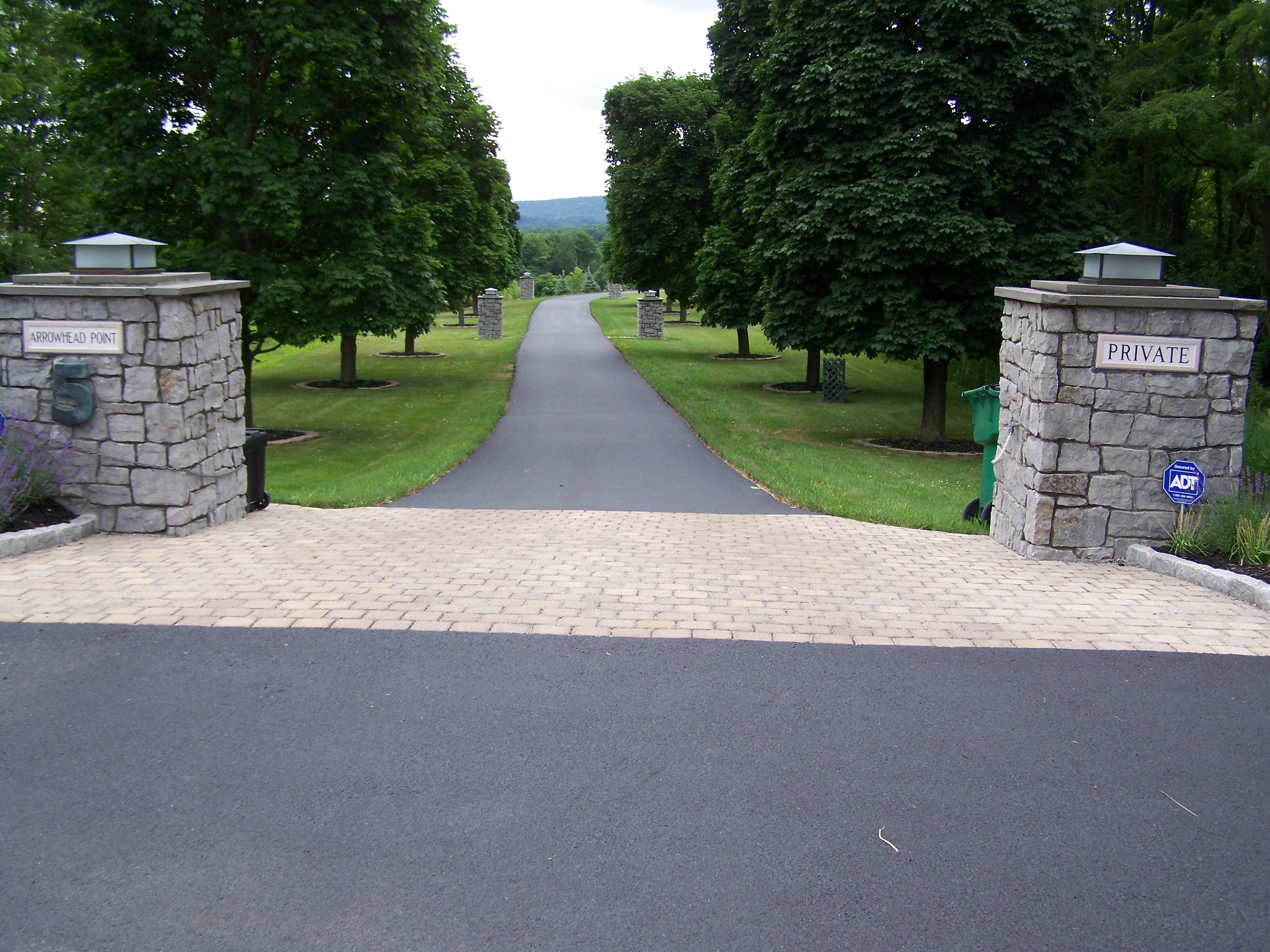 Driveways can be boring. Black or grey, asphalt or gravel or dirt. Paths for you and your car.
But they don't have to be boring. A driveway can be a work of art leading to your home, drawing the eye into a landscaped and polished yard.
At E.R. Baisley Tree and Landscape, we've been creating decorative driveways for more than 25 years. We understand what materials work on what type of grade, and what will work best for your particular needs.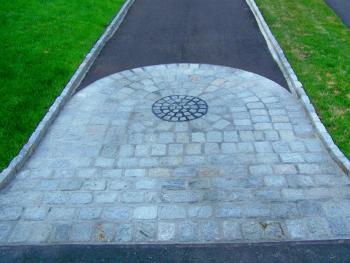 We can line your driveway with a stone border, which also provides an edge for a garden. We can inset a design using stone or brick. We can even make your entire driveway in decorative brick.
Geometric patterns work well in a driveway, and our experienced masons take special care to make sure your pattern is even and balanced. Because all stonework is set into the driveway, plowing over the design is not an issue.
Call E.R. Baisley today to get started making your mark on your driveway.