Framing your driveway with columns
assa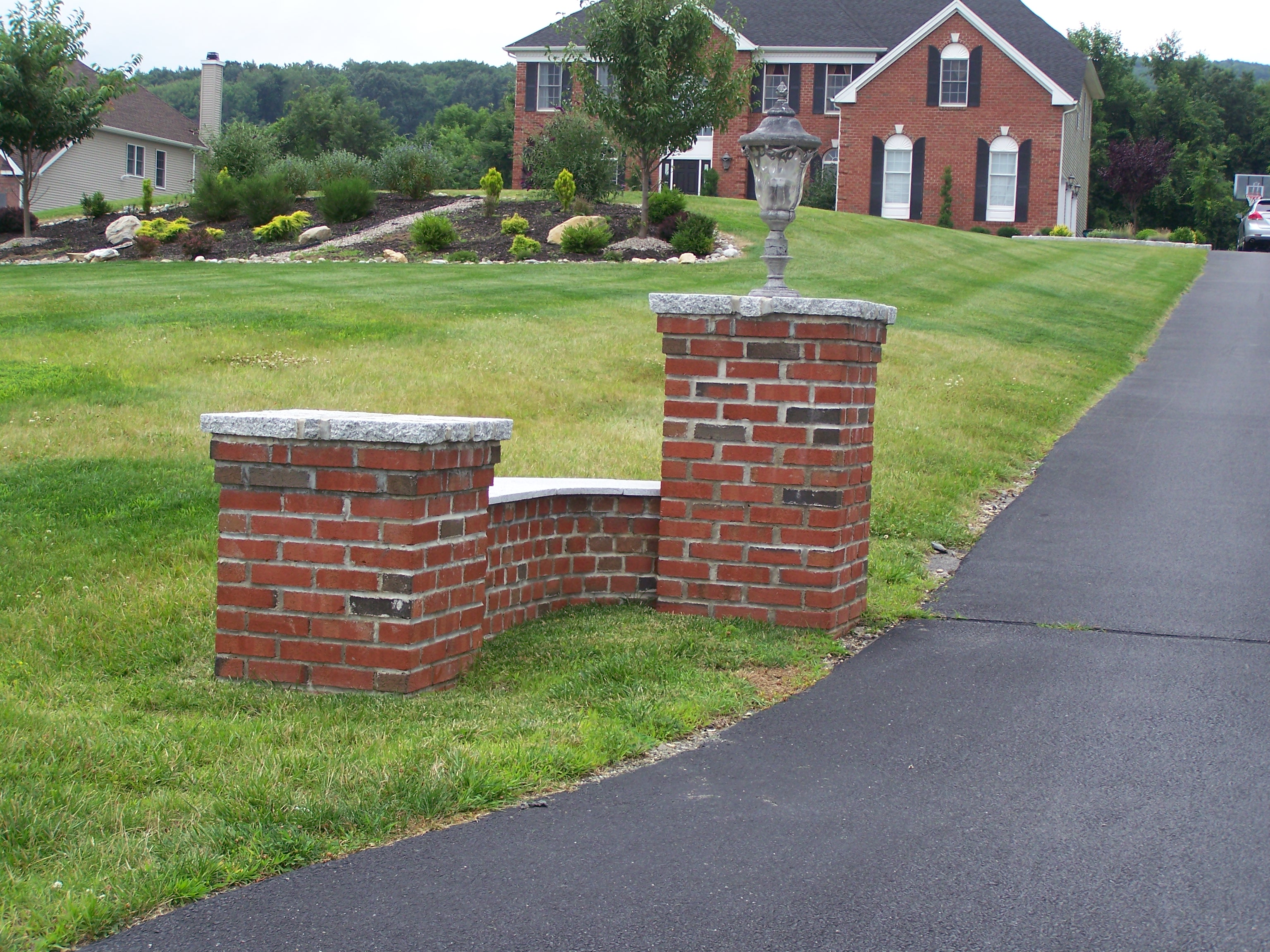 Accenting your driveway with columns is an elegant way to draw attention to your home. Columns can feature lights, anchor a planting area, and contain a house nu
At E.R. Baisley Trees and Landscape, we have been building driveway columns for more than 30 years. Our specialists will work with you to discuss the particulars of installing columns.
We will work with you to decide the materials used to build driveway columns, and whether they will be freestanding or attached to other fencing. E.R. Baisley can build columns out of stone or block in a variety of styles and sizes.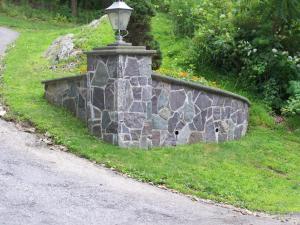 Driveway columns, which can also hold a mailbox, give your home an extra touch of charm. We can also accommodate gates in our column designs.
While we're building your driveway columns, we can also add other columns to your property to frame a garden walkway, or give a grand entrace to an entertainment area or a pool.
Give E.R. Baisley a call today to get started on designing your columns!