How should I landscape around my inground pool?
assa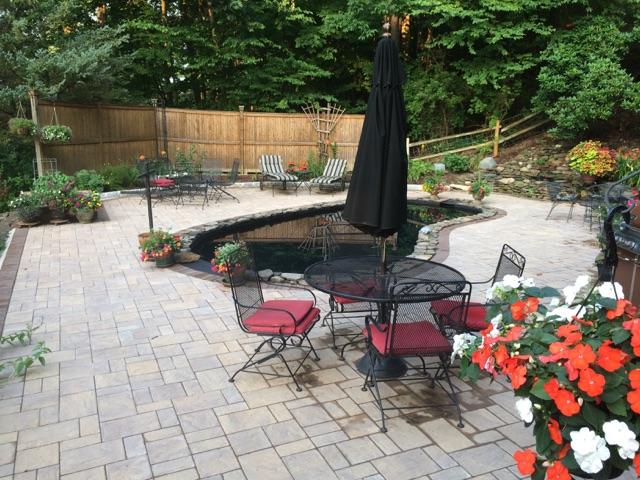 Whether you've just installed an inground pool or you've had one for years and it needs a facelift,  Baisley Tree and Landscape can help you create a perfect spot for relaxation!
Some inground pools were installed with simple poured concrete around the edges. After several years, that concrete can split and crack. We can remove the unsafe surface, and replace it with block, stone or slate.
Plants and planters help soften the area, and we'll make sure the plants are well-suited to poolside placement. For example, you don't want plants with thorns or barbs, or those that shed needles or leaves, near a pool, nor do you want plants that attract bees.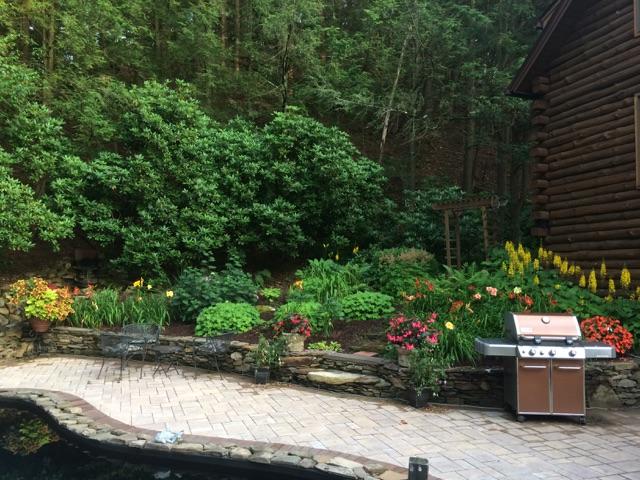 Other design ideas to avoid: Lawn too close to the pool (you don't want to mow or weed too close to the water) and pea gravel too close to the pool (it sticks to feet and ends up in the water).
We have been installing landscaping and hardscaping around pools for more than 30 years! Call today and let us put our experience to work for you!