Installing a new lawn
assa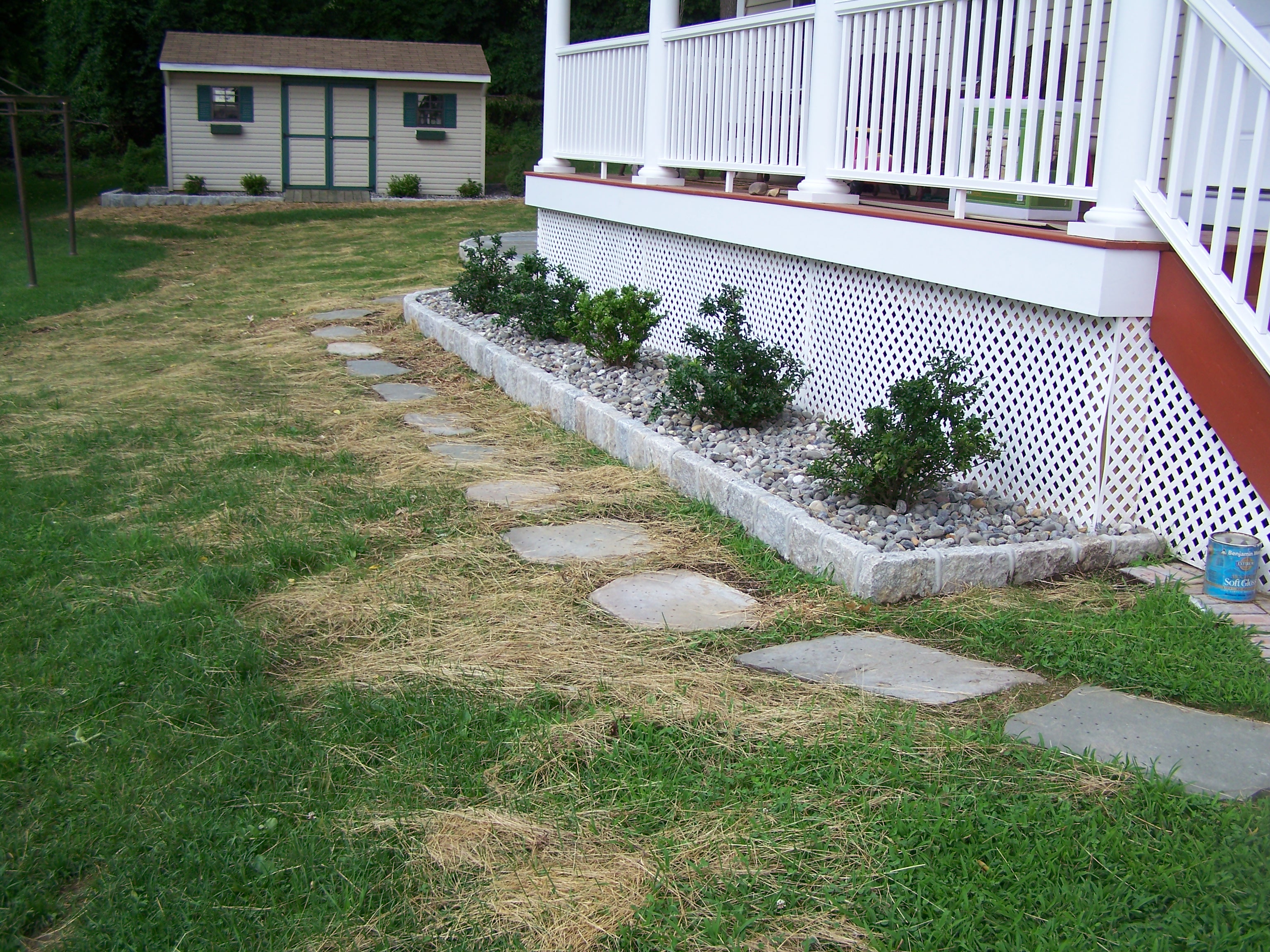 A new lawn, with lush, thick grass, doesn't have to be a dream, and it doesn't have to be sod or take years to see the results.
Sometimes you want a new lawn because you've had work done—new septic, perhaps—and your old lawn is torn up. Perhaps your dog has left too many burn spots for your liking. Or maybe you've had several trees removed, and have bare soil where you'd like grass.
E.R. Baisley Tree and Landscape, with more than 35 years of experience in the Hudson Valley, can install your new lawn. We can remove the previous lawn, amend your soil, level the area, and select the proper seed for your situation.
We then explain explain to you how much watering is necessary to get your new lawn started. Please note: It usually takes more than a month before your new lawn can be mowed or even walked on regularly. When the grass first sprouts, your lawn may look patchy, but it will fill in. Your new lawn should be about 4 inches tall before you mow; be sure the ground is dry so you don't pull out the new grass.
If you choose sod, you'll need to wait about two weeks before mowing or allowing any heavy traffic on the lawn.
Call E.R. Baisley today to get your lawn questions answered.