Planting areas
assa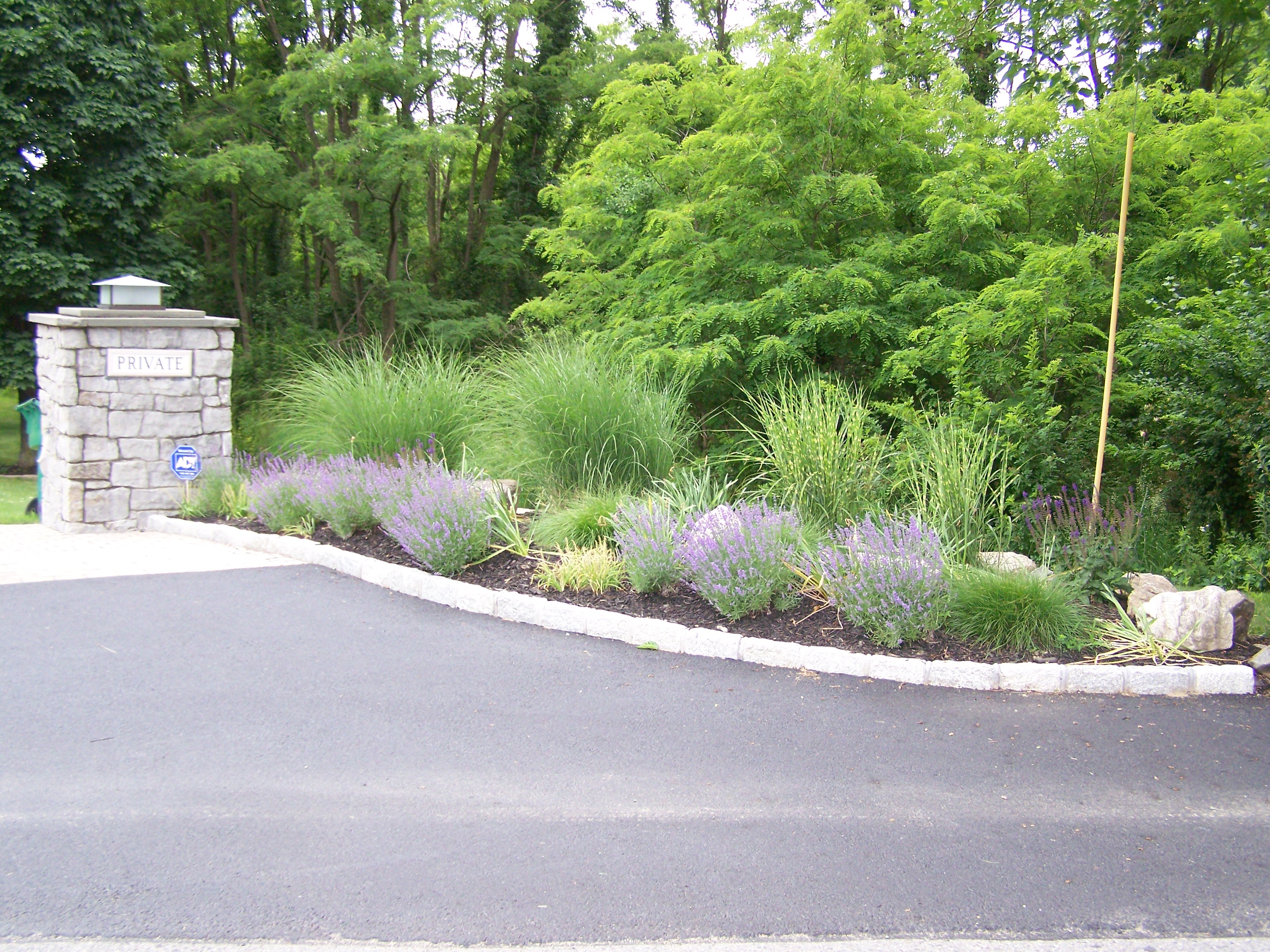 There are always little nooks and crannies around a yard in which to tuck plants or flowers. Deciding what to plant, and the best place to plant what you've selected, can be a challenge.
At E.R. Baisley Trees and Landscaping, we have more than 30 years of planting knowledge to help you make the right choices.
Perhaps you are repaving a driveway, and want a planting area alongside. We can create the area, give it a decorative mulch or stone topping, and fill it with appropriate plants.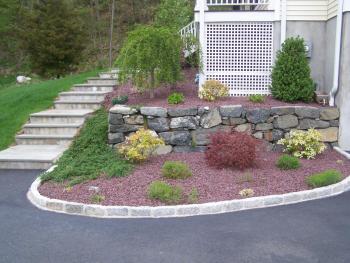 If you have a sunny area, grasses or lavendar work well. Alongside a house, cut-leave dwarf maples are pretty, as are a variety of shrubs.
Annual flowers allow you to change the look of your planting area as often as you like! Petunias, impatiens, marigolds, or mums make seasonal statements. Bulbs can also be added to any planting area to give early spring or late fall color.
Wherever you want to add plants, E.R. Baisley can help you make the perfect planting area. Call us today to get started!