When to trim trees
assa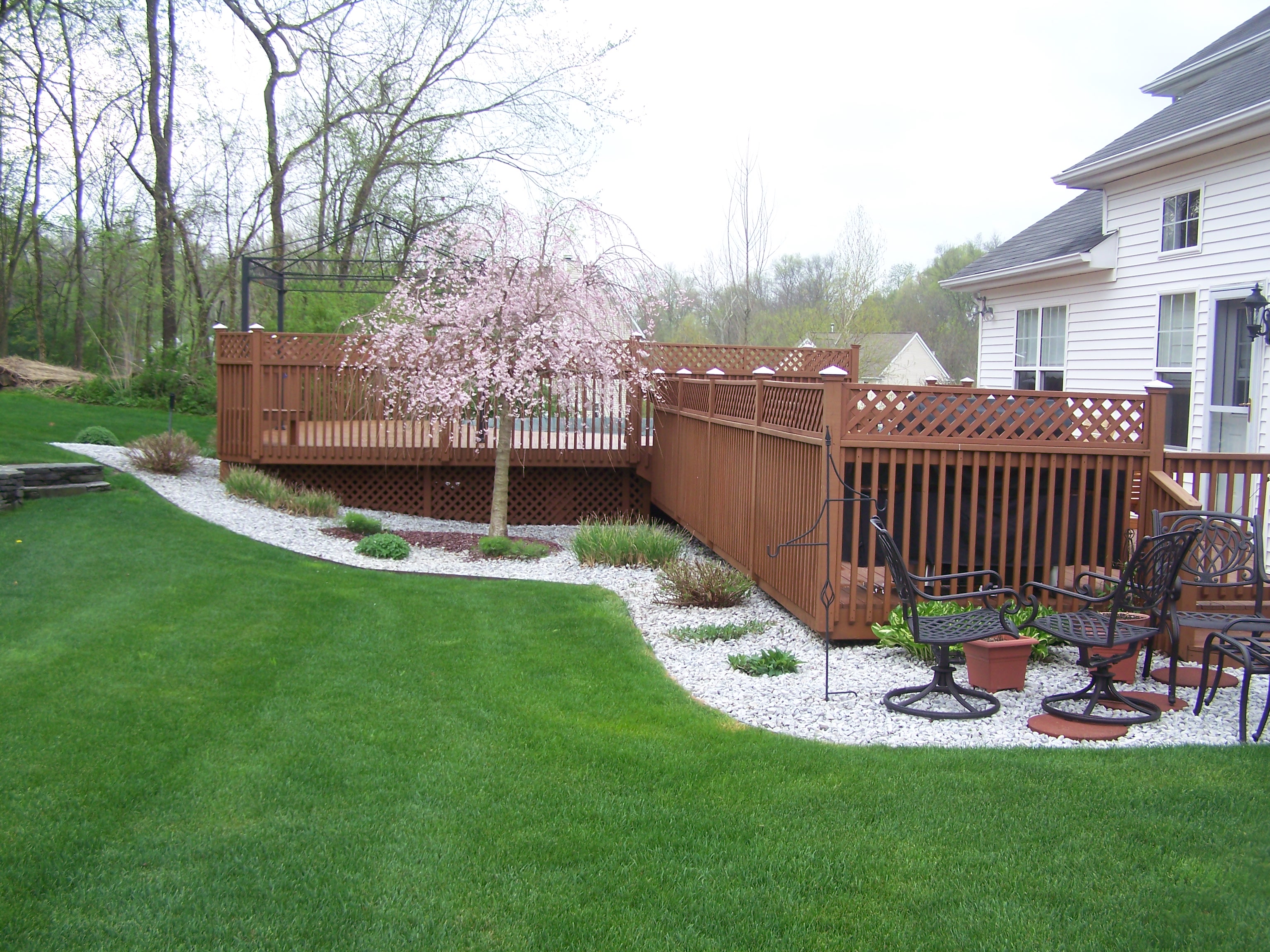 If you have a tree that has been damaged, arrange for pruning as soon as possible. The same holds true for dead or diseased branches.
For all other trees in this area, the best time to prune is in the late winter or early spring, before the tree begins to open its buds and when the tree is dormant. Also, there are fewer active insects to infest an open wound. Pruning acts as a signal for the tree to grow.
The exception to this rule is for trees and shrubs that bloom in the spring. These should be pruned right after they bloom.
Also, walk around your house and see if any trees are too close to the structure. Squirrels and other animals use branches as bridges to climb onto your roof to look for ways inside.  Branches too close to the house can brush against the siding during a storm, and cause damage.
Pruning large trees requires a professional, and E.R. Baisley Tree and Landscaping has more than 35 years of experience in the tree industry. From planting to removal, E.R. Baisley can help you keep your trees healthy and happy. Properly pruned trees are valuable not only to the ecology but to the value of your home.
Most trees need to be pruned every year to remove branches that have died during the winter or to properly shape branches that have grown in the previous season.