Wood Fences
assa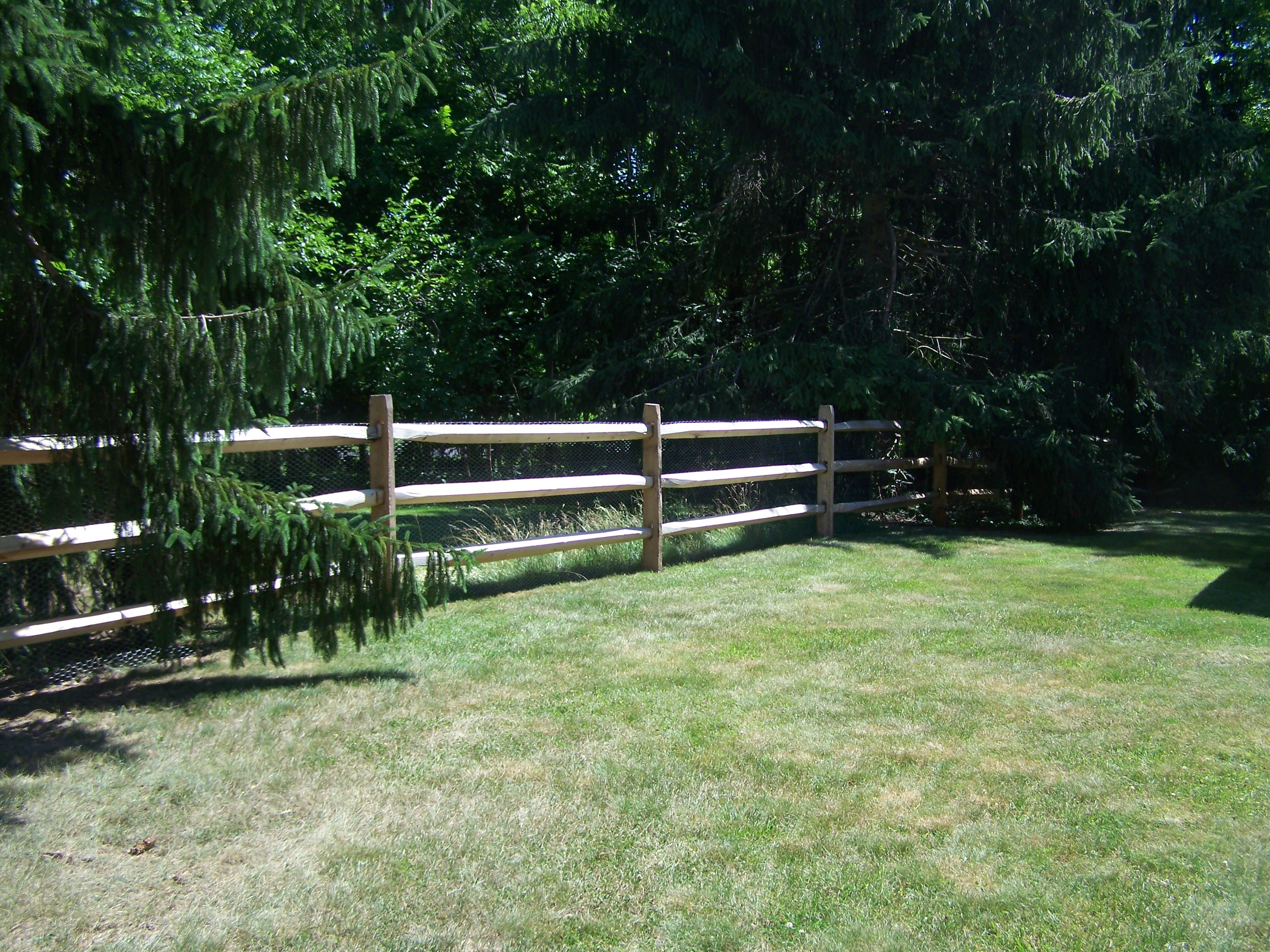 When it comes to wood fencing, the choice of material and design usually depends on your needs. Do you want to keep a dog in? Deer out? Children blocked from a street view? Do you want to keep a garden safe from critters? Perhaps your desire for a fence is simply to add curb appeal, or mark your property line.
Whatever your needs, E.R. Baisley Tree and Landscape has been erecting wood fences in the Hudson Valley for more than 35 years.
We can help you choose the proper type of wood (redwood, pine, spruce, cedar, pressure-treated, and more) and the right style and height.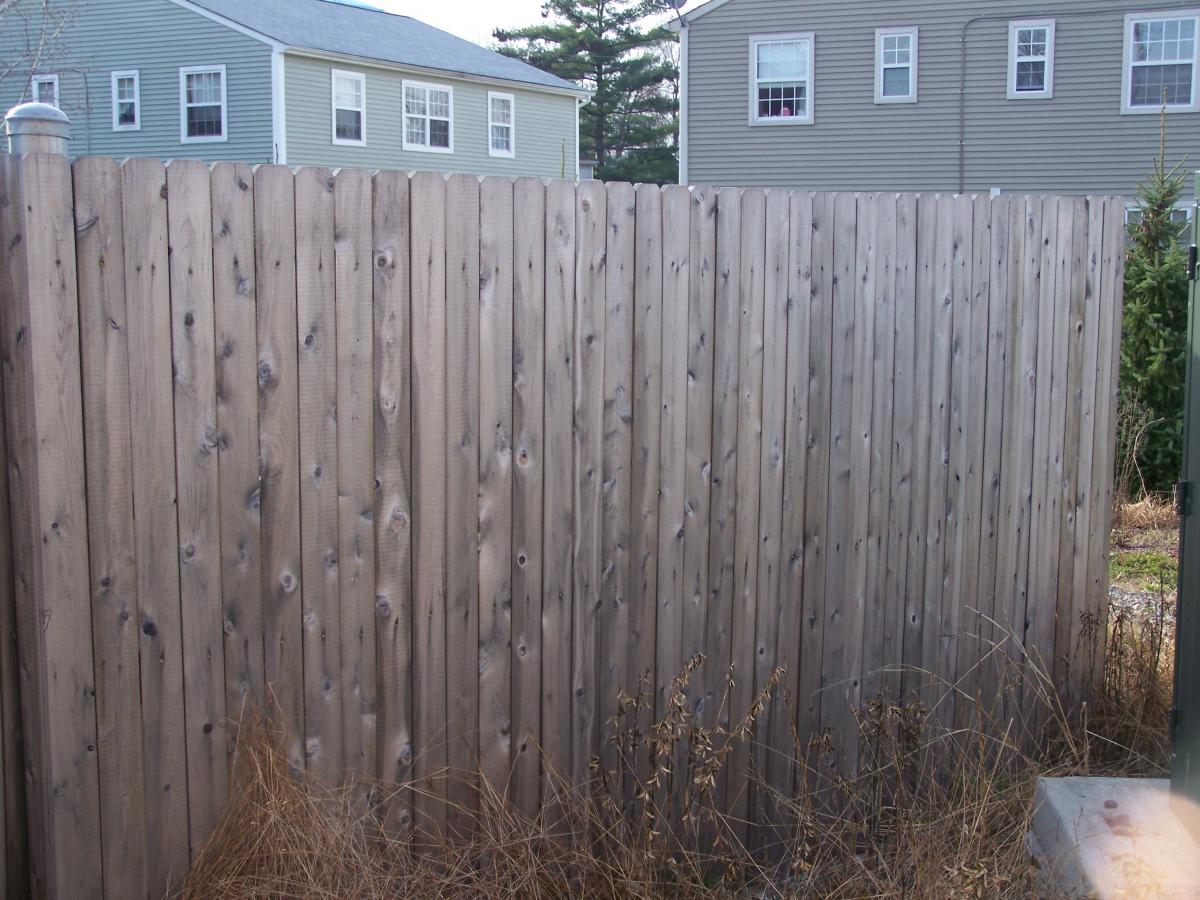 Wood fences can easily provide complete privacy, something a link-type fence can't do. Some wood fences can be painted, giving a new look to your outdoor area; others can age naturally, changing color over time to give a weathered look.
A fence made of wood is less permanent than a stone wall, or chain link fence with posts set in concrete. Local municipalities have differing laws that may limit the allowable height of a fence; E.R. Baisley Tree and Landscape can help you find out your local laws.
Call today for a free estimate and to get started with your beautiful wood fence.